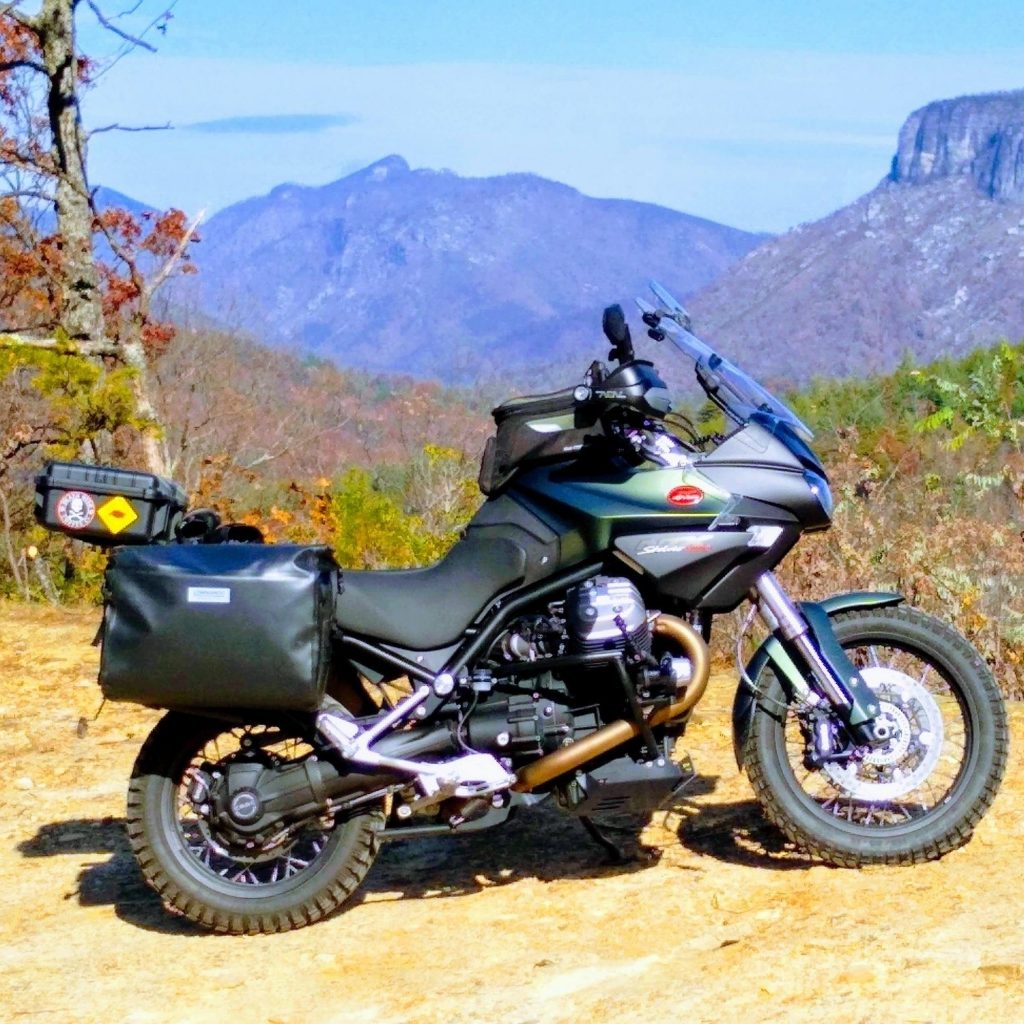 401 Buck Mountain Rd, Elk Park, NC 28622, USA
401 Buck Mountain Road
Elk Park
North Carolina
28622
US
A tent camping facility to provide motorcyclists a convenient and comfortable location to camp and enjoy street or dual sport riding areas. We have a five bed bunkroom, furnished with linens and towels, for motorcyclists. No pets, no RV sites.
Our 2022 rates : effective March 1st…
Tent or hammock spots are $ 20 per person / per night. The bunkroom is $ 30 per bed / per night.
The Bungalow is $ 50 single occupancy and $ 75 double occupancy per night.